Oct19
Comments Off on WIN! Any Pair of Initium Eyewear!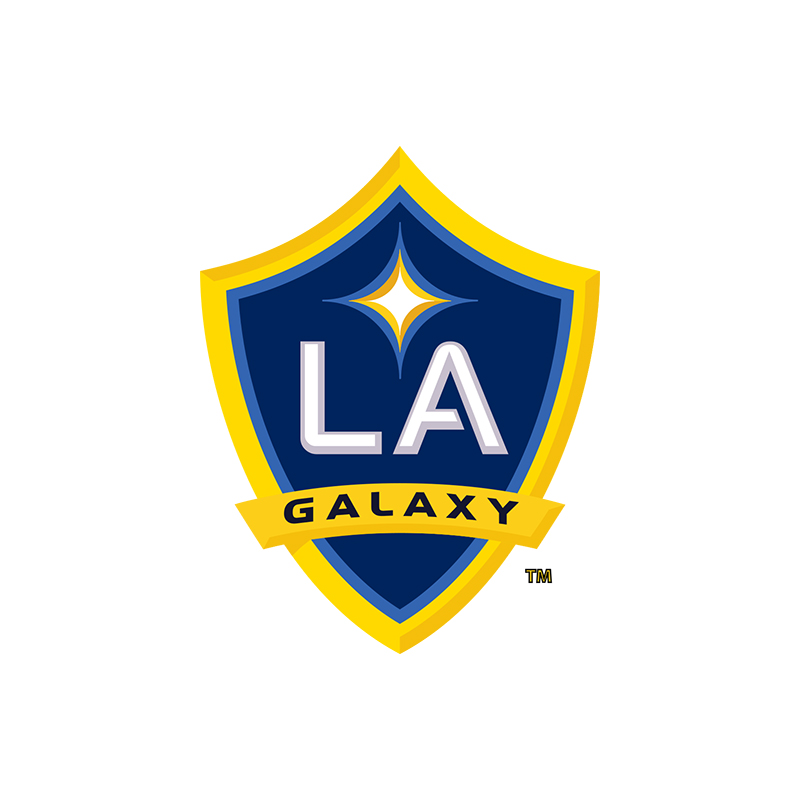 Help raise funds for low-income family scholarships for the LA Galaxy Orange County Soccer Club AND be entered to win your choice of ANY Initium Eyewear In Stock!
DONATE FOR MULTIPLE CONTEST ENTRIES!
Donating gets you additional entries into the contest and increases your chance of winning! Donations are tax deductible within the US. Go to the link below for more information on donations and entries.
LEARN MORE HERE
NO PURCHASE NECESSARY!
All Initium Customers get 1 entry FREE simply by emailing info@initiumeyewear with your name and phone number.
Be sure to include the "Free Galaxy Fundraiser Entry" in the subject line.
ENDS NOVEMBER 8th / WINNER CHOSEN NOVEMBER 9th