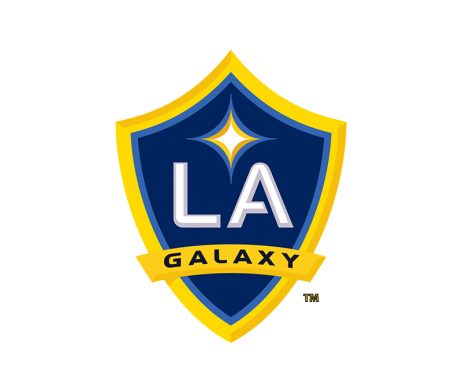 LA Galaxy OC Fundraiser Contest Entry
Help raise funds for low-income family scholarships for the LA Galaxy Orange County Soccer Club AND be entered to win your choice of ANY Initium Eyewear In Stock! You could win a pair of Initium Sterling Silver Edition worth $2500!
DONATE FOR MULTIPLE CONTEST ENTRIES!
Donating gets you additional entries into the contest and increases your chance of winning! Donations are tax deductible within the US.
Donate $10 and get 2 entries
Donate $20 and get 5 entries
Donate $50 and get 12 entries
Donate $100 and get 25 entries
NO PURCHASE NECESSARY!
All Initium Customers get 1 entry FREE simply by emailing info@initiumeyewear with your name and phone number.
Be sure to include the "Free Galaxy Fundraiser Entry" in the subject line.
ENDS NOVEMBER 8th / WINNER CHOSEN NOVEMBER 9th
Product Description
Learn More about the LA Galaxy Orange County Soccer Club in this video
Additional information
| | |
| --- | --- |
| Number of Entries | 2 Entries for $10, 5 Entries for $20, 12 Entries for $50, 25 Entries for $100 |